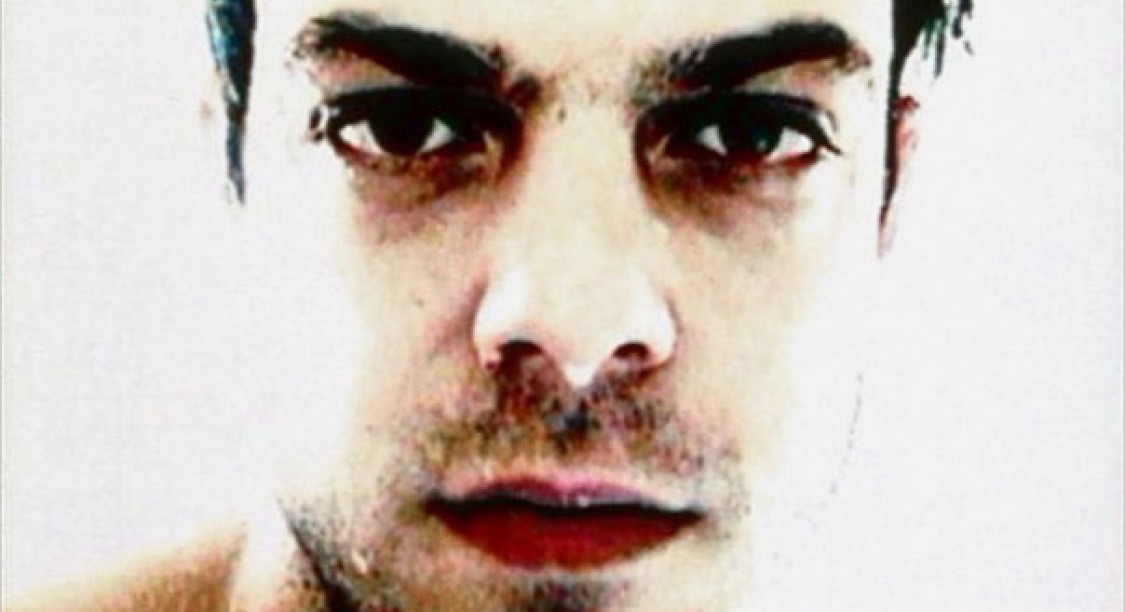 After 25 years as a band, Low have reached a new high. With theit formation, the married couple Alan Sparhawk and Mimi Parker broke new ground, bringing unparalleled slow and sad intensity to every note. And yet, Double Negative (Sub Pop), their latest album, is their most radical work, underlining the fact that the band is going through a full-scale metamorphosis. They teamed up with producer B. J. Burton (Bon Iver, Lizzie, and Francis and the Lights) to make an excruciatingly minimal, bare and powerful album. I discovered Low fourteen years ago thanks to Tarnation, by Jonathan Caouette, a mind-blowing and unforgettable documentary made in 2003. Back then, the band had already produced some of its most beautiful albums. For this first autobiographical home movie edited on IMovie, the filmmaker displayed intimate and tragic snippets of his life. His whole life was laid bare through the prism of his mother's struggle with mental illness and the exploration of his sexual identity. His experience was recorded with a hypnotic mixture of snapshots and Super-8 videos sometimes sourced from his childhood. The soundtrack to these haunting images was beautiful. It featured Lisa Germano, the Cocteau Twins, Mavis Staples, Marianne Faithful and the Magnetic Fields. It also included three Low songs (Laser Beam, Embrace and Back Home Again), which appeared symbolically in the first and final frames, as well as in the middle of the film. When I first listened to Double Negative, I immediately thought of Jonathan Caouette, wondering how he would have reviewed this album. Here is his answer.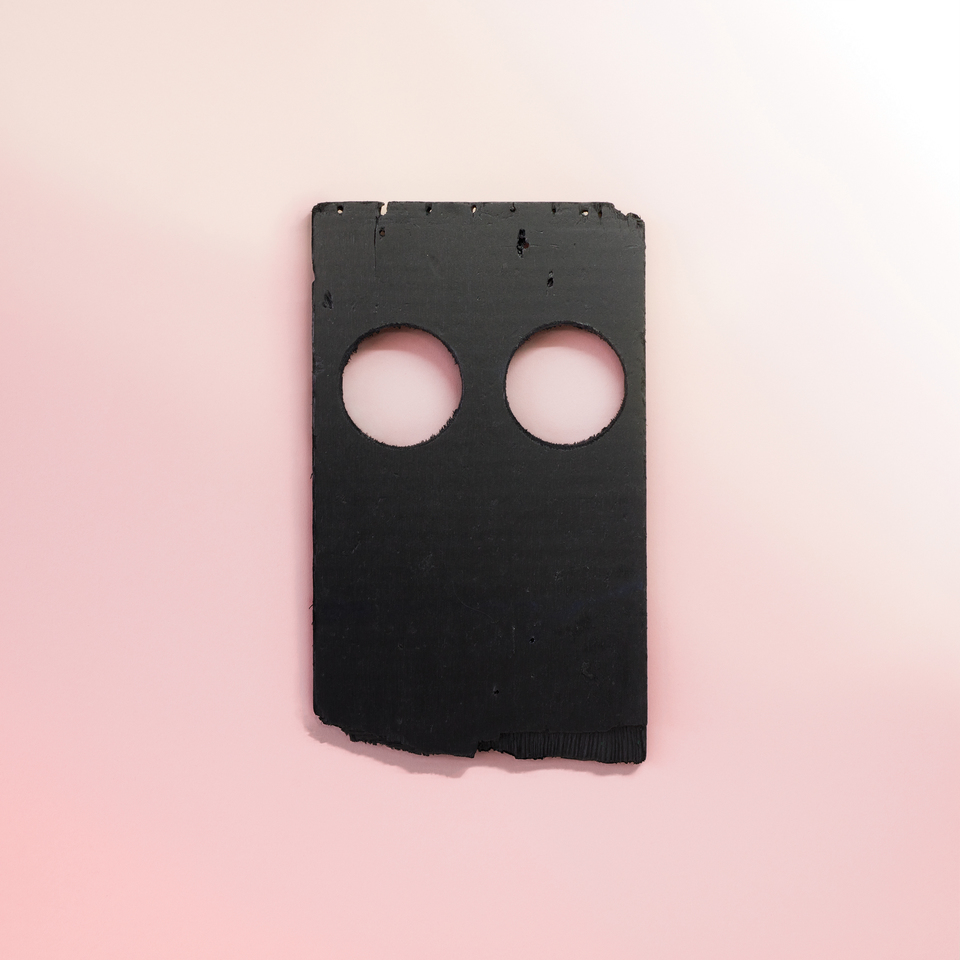 « The whole thing is a beautiful run on sentence concept album. This is by far one of the utmost experimental Low albums I have ever heard. All of my personal interpretations of each song could be completely wrong..but here below, in just a few words, are various ideas that come to mind. The whole album makes me think of death and what could possibly happen to us after death. Again, I could be 100% wrong..but this is just me. I've never heard instrumentation or sounds fused together like this with any other artist as of yet. The whole album feels like it's from the future. »

Quorum
« Sounds like voices coming from the alternate reality that I am convinced that much if the world has been thrusted into. The end of the world, but also the beginning of something hopeful. «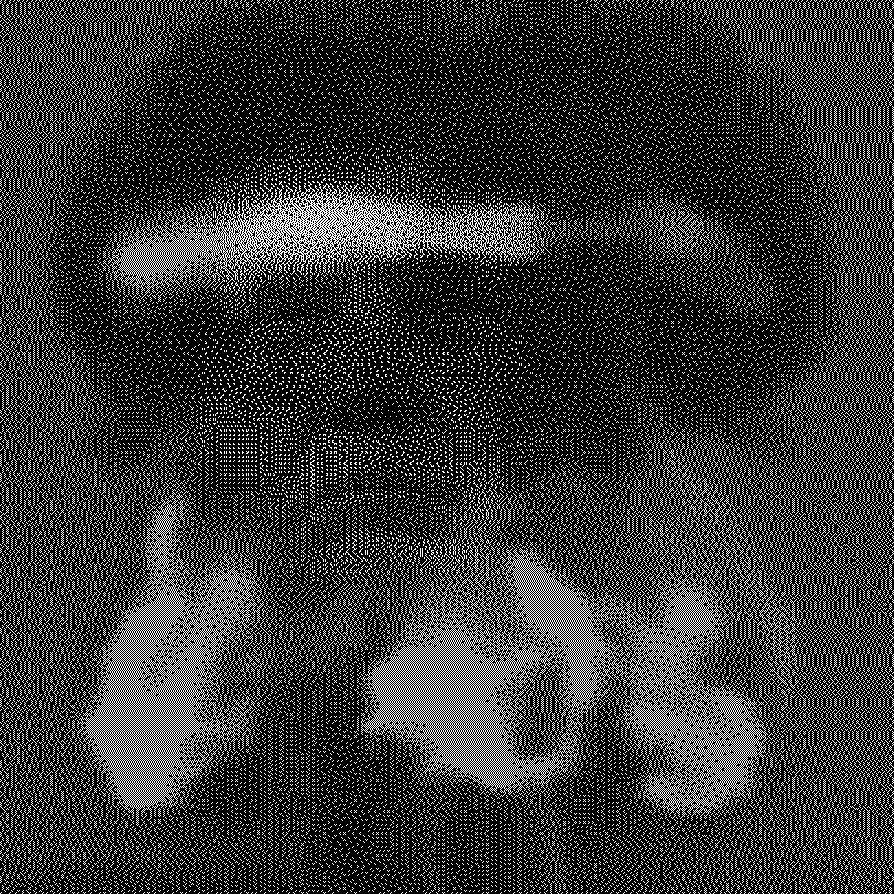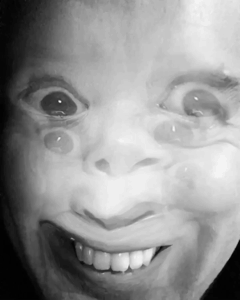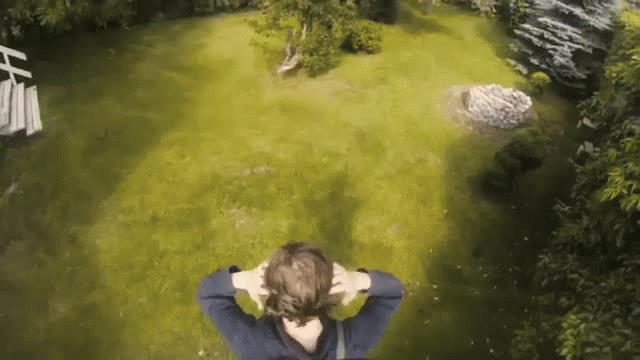 Dancing And Blood
« Hypnotic, existential ASMR , the mourning of the 20th century, the mourning of reality as we once knew it. »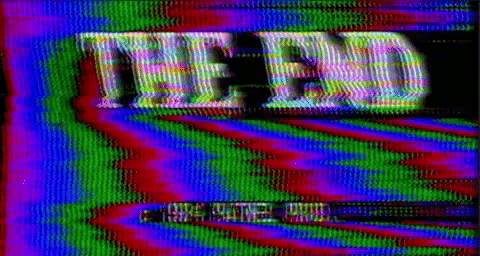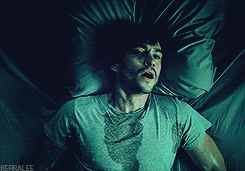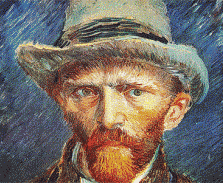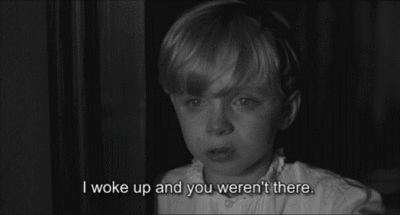 Fly
« Astral projecting, or souls flying over the ruins of the Apocalypse, in a holding area, in temporary purgatory. »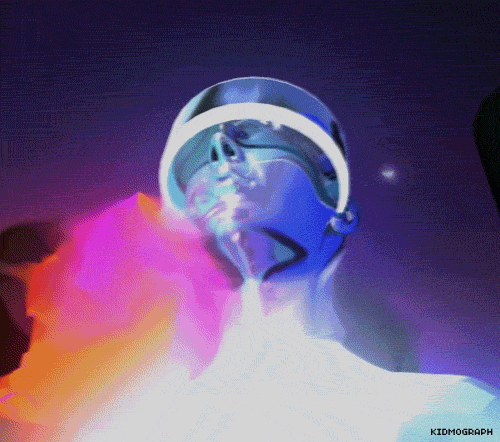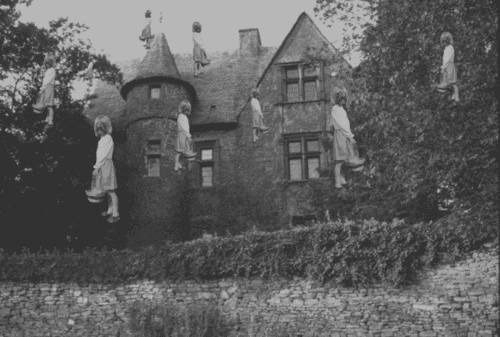 Tempest
« This feels like a metamorphosis song, a repurposing of the energy of souls melding into one, ready to be redistributed again in some of form. »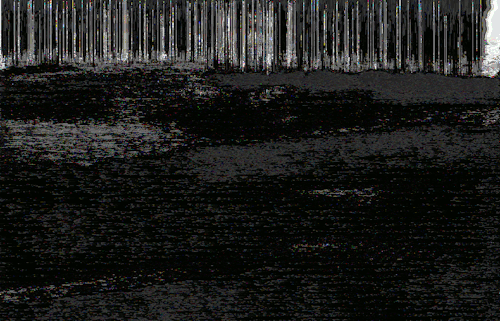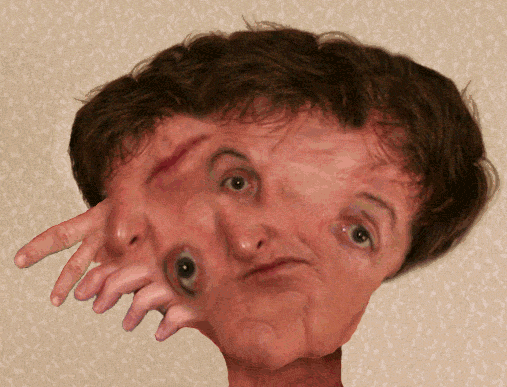 Always Up
« A glimpse of optimism and hope. A hypnogogic fever dream track. Can everything somehow be reversed? I have no idea what I mean by this. »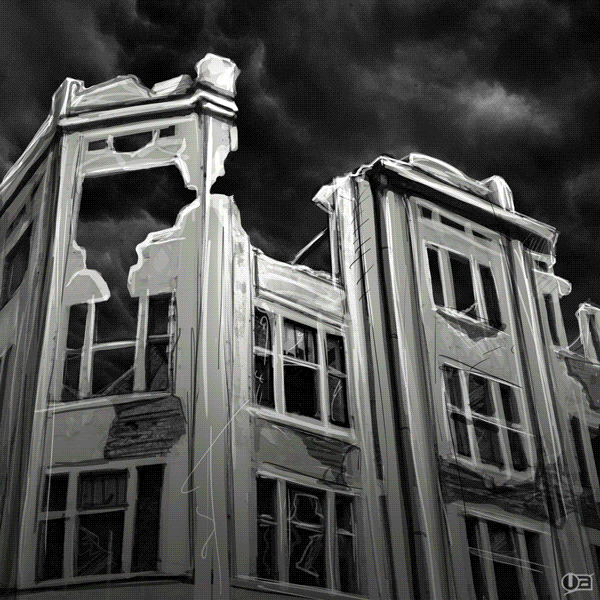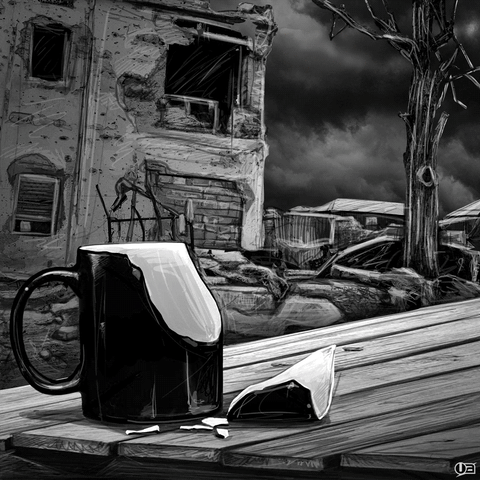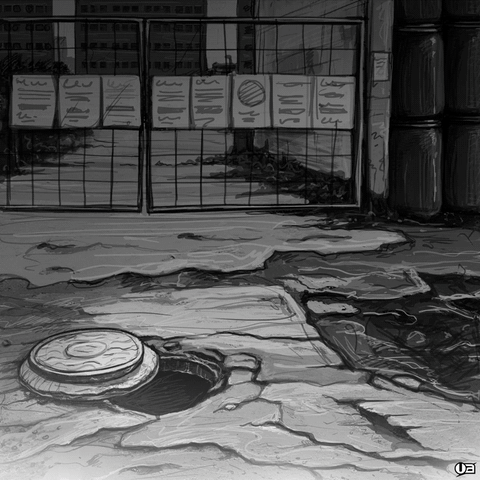 Always Trying To Work It Out
« Binaural digital drugs. Wow, this is a beautiful song… »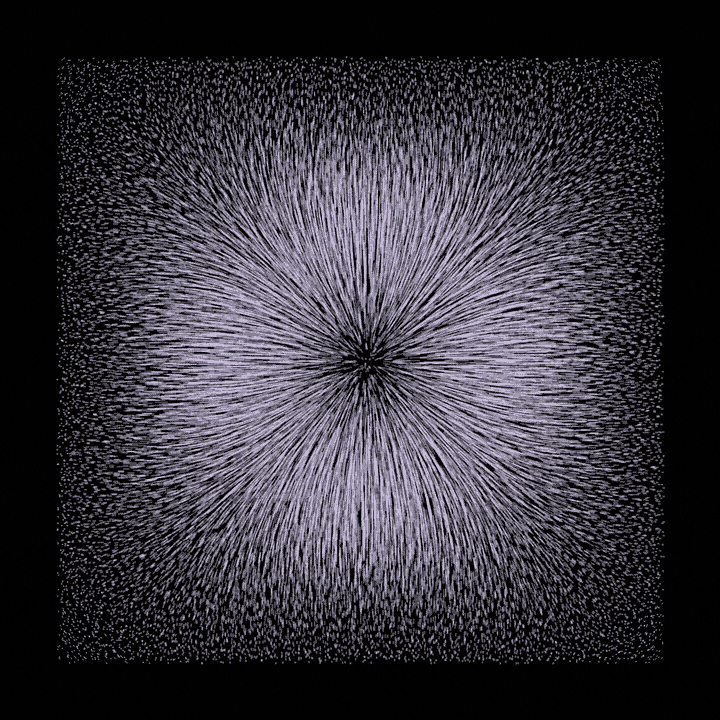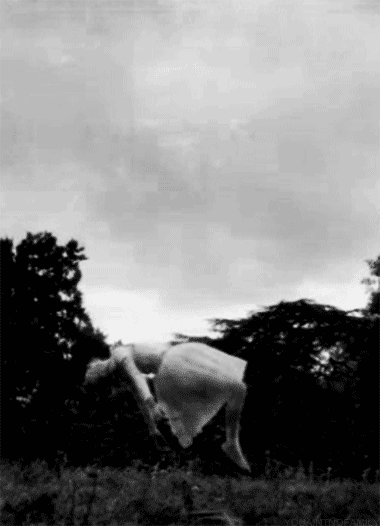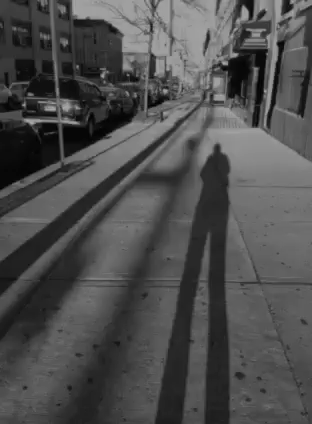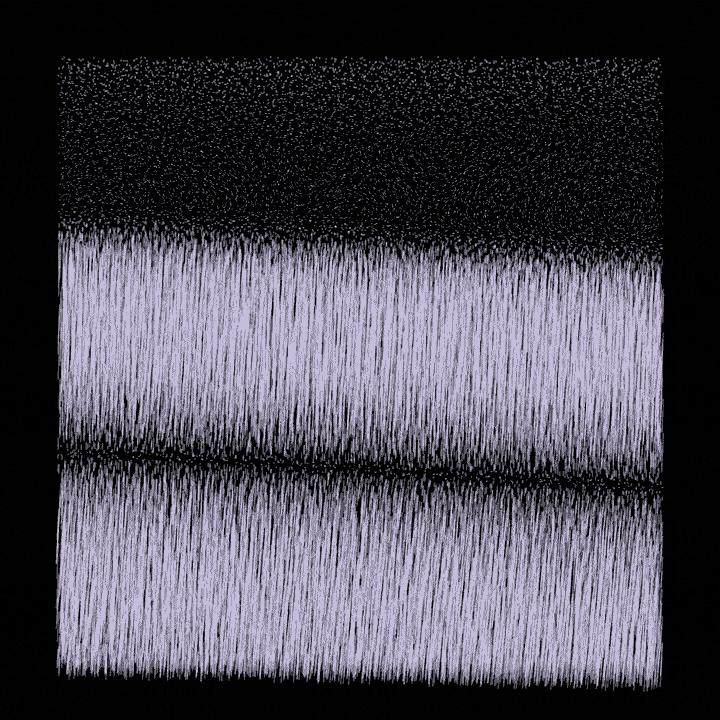 The Son, The Sun
« The rebirth of a new universe. »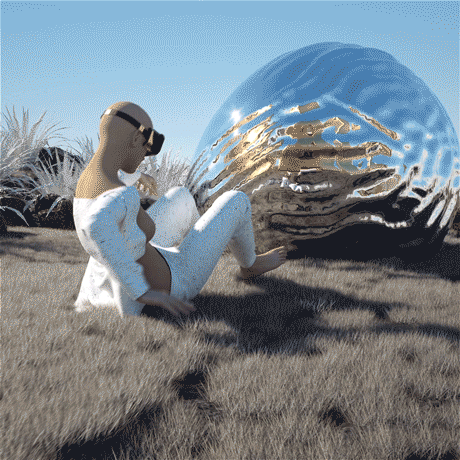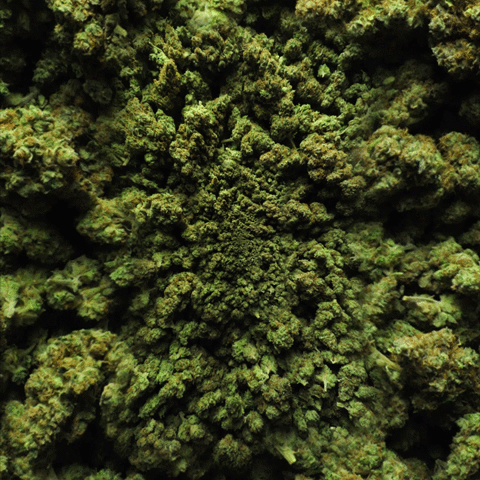 Dancing And Fire
« Various entities must be martyrs for a new world to emerge. A painstaking song about rebuilding reality. »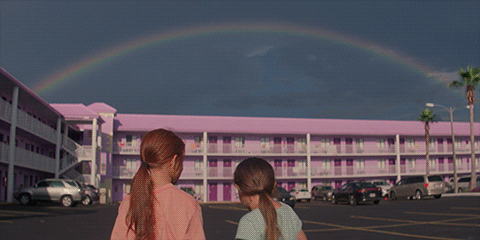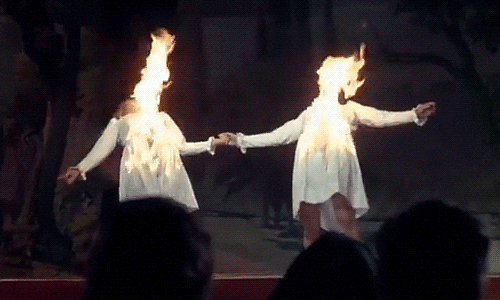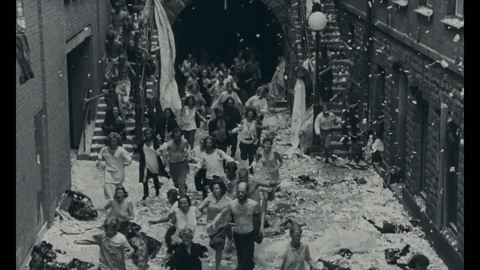 Poor Sucker
« The problem of evil with humanity is inevitable. Even if we were to all wake up with amnesia one day, we would still end up finding a way of destroying each other. »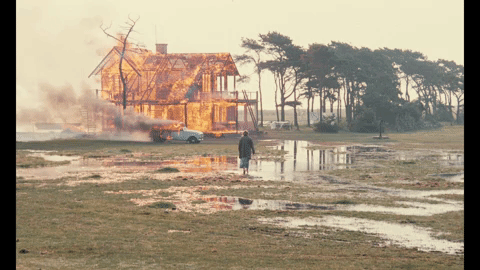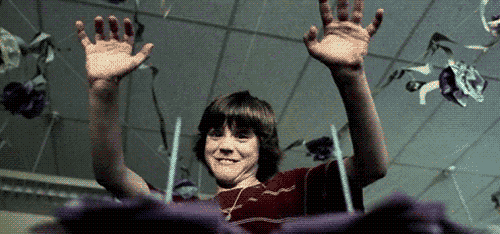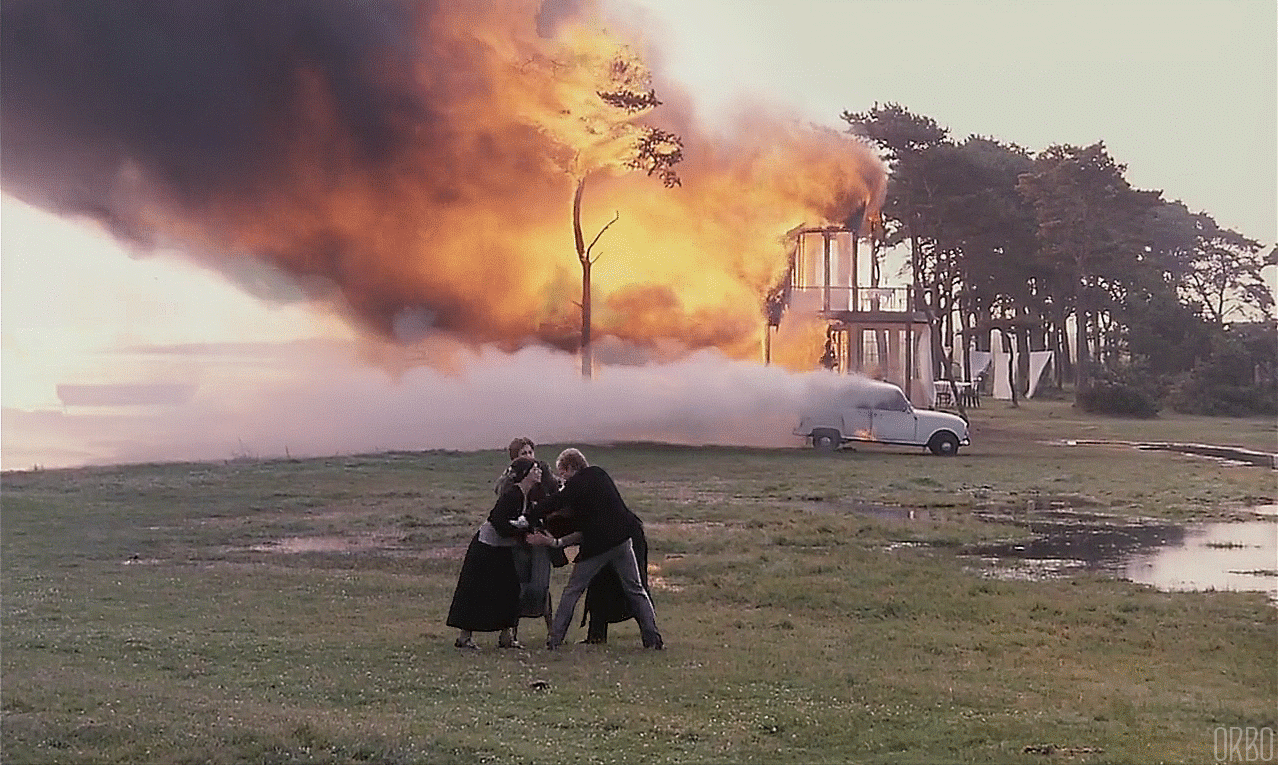 Rome (Always In The Dark)
« Eternal return. History repeating itself for the one millionth time. »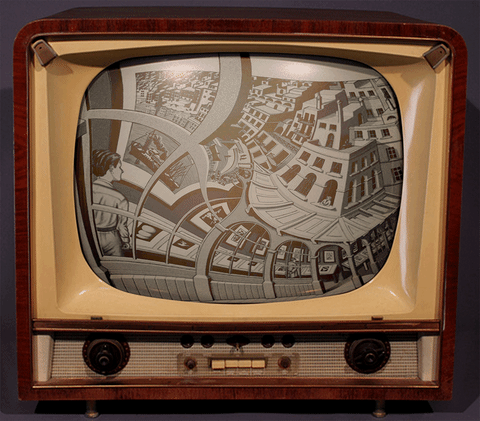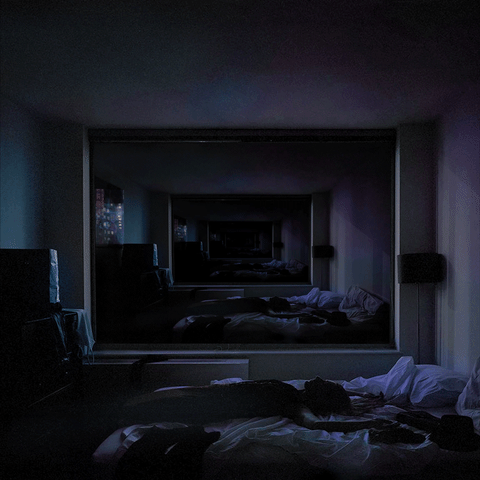 Disarray
« A fable, a cautionary tale so that we don't actually destroy each other. »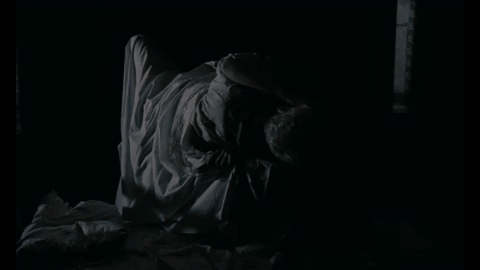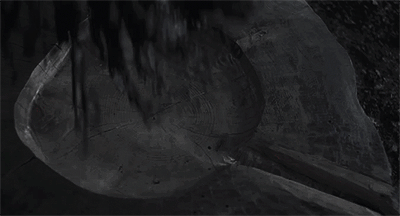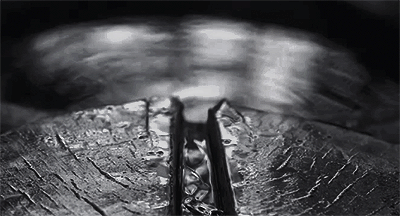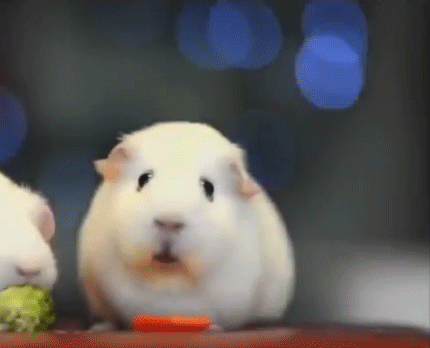 Thanks to
Eloïse Penaud and Suzy Borello

for the translation.
Low is playing live in the US and Canada from Nov, the 2nd. Dates here.